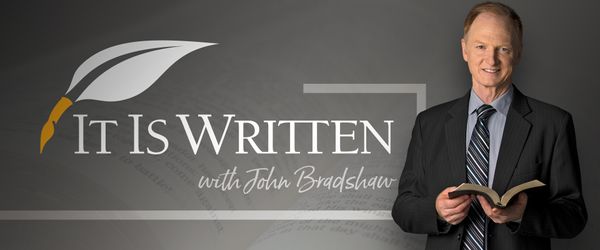 The Emmanuel Quartet is pleased to announce a new affiliation with It Is Written, a 60-year media evangelism ministry sharing the everlasting gospel worldwide. It Is Written is impacting lives for Christ through satellite and digital television, websites and mobile apps, humanitarian initiatives, global evangelistic ministry, and faith-sharing resources.
Founded in 1956 by George Vandeman, the theme of this ministry can be found in Matthew 4:4: "It is written, 'Man shall not live by bread alone, but by every word that proceeds from the mouth of God.'" It Is Written has been positively impacting lives around the world for the last 60 years and continues to grow under the leadership of current Speaker/Director Pastor John Bradshaw.
The Emmanuel Quartet will be sharing exciting stories from lives changed through the ministry of It Is Written during our concerts and provide free sharing resources. If you attend one of our concerts in 2017, we hope you take some time to learn more about what It Is Written is doing to spread the gospel. Sign up for It Is Written's free quarterly magazines Impressions here:

iiw.us/subscribe

and learn more about the ministry at

www.itiswritten.com
KROH - Radio of Hope 91.1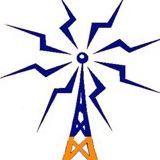 KROH 91.1 is a Christian radio station broadcasting from Port Townsend, WA, a few miles Northwest of Seattle. Beginning with a gentle, yet insistent, prompting from God in 2007, the leadership of Radio of Hope began laying plans to share the most important and urgent news on earth! By God's grace these plans became reality and Radio of Hope continues to grow in content and reach.